Solutions for Every Market Need
As a leading industrial technology provider to the plastics processing community, Husky understands that market conditions and consumer demands are constantly evolving. We are committed to helping our customers find ways to better respond to these changes through the development of digitalized end-to-end manufacturing processes, flexible, scalable molding solutions and more sustainable packaging options.
Focused on a wide range of plastic applications within a variety of markets, including food and beverage packaging, general plastic packaging, medical, automotive, and home, personal and beauty care, we will be demonstrating our industry-leading injection molding solutions at K2019 in Düsseldorf, Germany.
Speak with our team of experts.

Learn about our industry leading solutions
Get the right solution for your business needs
Speak to our team of industry experts
For the first time, we will be running our new HyPET HPP5e system, designed to make the industry's best solution even better – delivering better energy savings, system reliability, preform quality and user friendliness.

Check out this throwback video to see how we built our booth in 2016!
THE COUNTDOWN HAS BEGUN FOR K2019
days
hours
minutes
seconds
days
hours
minutes
seconds
If you have trouble viewing this video, click here
Come visit our booth to experience Husky like never before and to see our latest innovations in person.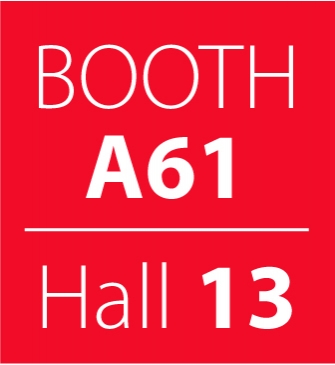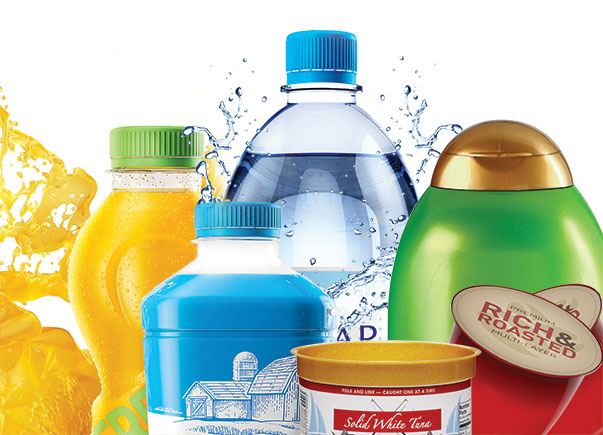 We will showcase our most innovative products, including the new Ultra Helix 250 T2 valve gates, which are designed to improve part quality and maintain superior gate quality for millions of cycles for small parts with difficult to access gate locations.
We will also feature our latest family of Altanium Mold Controllers, providing the most accurate temperature, integrated servo and valve gate control in the industry.
Copyright © 2019. All rights reserved.